Houndstooth's Decade in the Outer Realms of Electronic Music
By Andrew Parks · June 26, 2023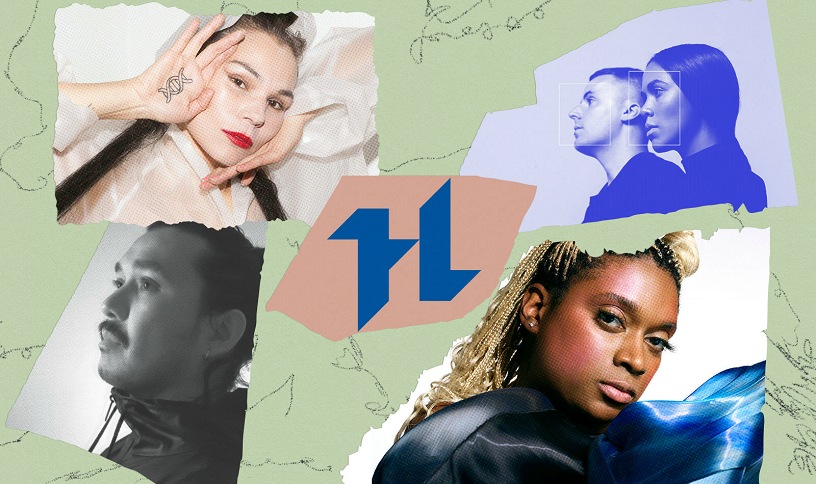 Considering that its sister label fabric is iconic in London's club scene, it's saying something that Houndstooth has been doing its own thing successfully for more than a decade now. Punching well above its weight class while releasing a wide range of increasingly unpredictable records, the imprint is so idiosyncratic that fans often forget about its connection to its parent company.
Which is kind of the point. While its logos are closely linked—Houndstooth's "H" takes a couple bites out of fabric's tessellating pattern—the immediate goal with Houndstooth was to forge its own identity, one that had nothing to do with the legendary mix series fabric has been releasing since 2001. "There's a foundation of electronic music to everything we do," says Houndstooth co-founder and longtime fabric employee Rob Butterworth, "but the idea was to also release albums by bands and to go wider."
For the rest of this article follow this link.
---