AV's CD Focus
AV's Q & A
Charts and Playlists
Contact
Interviews
Links
New Releases 2021
Reviews
AV's Q&A
With Forest

A Journey into Trance, Dance, and Electronica Music
---
AV's TDE Artist Interview Page
Dean Dennis

Metropolis

Metropolis AV talks to Nohno aka Dean Dennis


With over two decades of recording and performing, Dean Dennis' musical journey has now arrived at the Nohno project. Dennis has traversed the musical spectrum, immersing himself in everything from his jazz-funk stomping grounds to the genre-bending electro-jazz & industrial outpourings of the seminal Clock DVA, the early electronic experimental work of The Anti Group Collective right on through to the darker aspects of techno with the Sector project.

Nohno is the bastard progeny. A hybrid that mutates and evolves through techno jazz, tech-house to ambient industrial sound-scapes. Nohno is metamorphic. Nohno is liberated.



Click here to read the entire interview.

---

Other Artist Interviews on Ambient Visions
---
Human Blue
aka Dag Wallin

Dag Wallin is a classically schooled musician and started to play the piano at a young age. He is currently studying to become a teacher at the University of
Gothenburg and has worked part time as a music teacher as well as in a music store. His musical skills are clearly reflected in his productions as he is considered to be the most melodic artist on Spiral Trax. Yet he still manages to maintain his feeling for delicately structured soundscapes and harmonies backed up with a chunky groove.

For AV's spotlight on Diskovery Channel by Human Blue click here.

Other AV's CD Focus Features available on Ambient Visions
---
Peter Ziegelmeir
Owner of Ceiba Records

Ceiba Records is managed and owned by Peter Ziegelmeier- all visual, graphic and web work for Ceiba Records is created by Tina Zimmermann. Ceiba Records was the first independent psy-trance label in the U.S. and still is the only American label devoted to true techno-psychedelic art- and lifeforms.

Ceiba's mission is to create and offer sonic-visual manifestations of that evolving Techno-Organic Spirit that is the juice of life for a growing global community of dancers,trancers,artists, aware and open-minded people.

We have found our source of healing in music, art and nature and have found our ritual in celebrating the moment and magic of life in the sacred trance-dance gatherings. we are artists devoted to manifesting in sound and sight the universal creative spirit and to pass on our creations to a global audience through immersive use of the new undiscriminating digital medium.
---
New Reviews on Ambient Visions TDE
Dream Wide Awake
by Omnimotion

Free Range (organic)
by OOOD

Cosmos (Tribeadelic)
by V/A

Mode-S
by Xavier Morel
---
Ambient Visions CD Reviews TDE
Sounds to
Listen For
Available Now!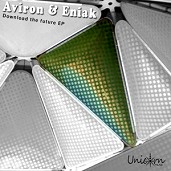 Download the Future
by Aviron & Eniak
---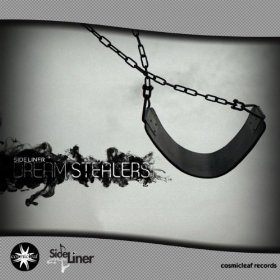 Dream Stealers
by Side Liner
---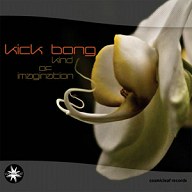 Kind of Imagination
by Kick Bong
---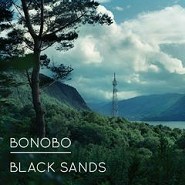 Black Sands
by Bonobo

---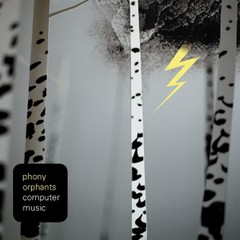 Computer Music
by Phony Orphants

---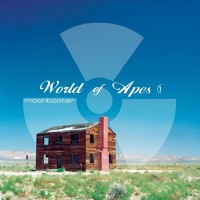 World of Apes vol 1
by Moonbooter
---